Larry ** Senior Star**'s Web Page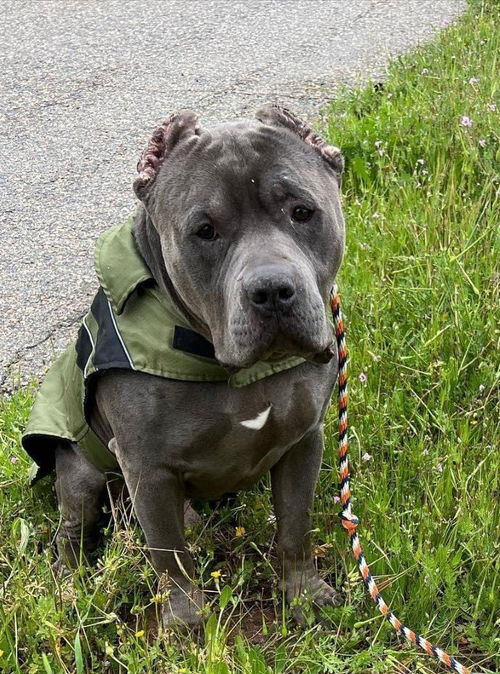 Name:
Larry ** Senior Star**
Breed:
American Staffordshire Terrier / Mixed (short coat)
General Potential Size:
Medium
Current Age:
9 Years 4 Months (best estimate)
Activity Level:
Moderately Active
Indoor or Outdoor:
Indoor Only
Description:
So far they know I am a handsome older gentleman who is big time cuddler and loves good scratches, but since I just arrived at It's The Pits, they will write my full bio soon. Check back to read more about me or email adoptions@itsthepits.org to speak to an adoptions team member. Thank you for adopting!
Please consider sponsoring Larry with either a one-time or monthly tax-deductible donation. Your donation will help It's The Pits with day-to-day care, including food, vaccinations, flea treatment, treats and toys. Click on the Sponsor This Pet link above to make your donation today. Thank you!
Other Pictures of Larry ** Senior Star** (click to see larger version):

62.2k

468.8k

202.7k

207k

148.4k

139.3k

123.5k

76.6k

76.1k